Check out our Renowned Pine Legs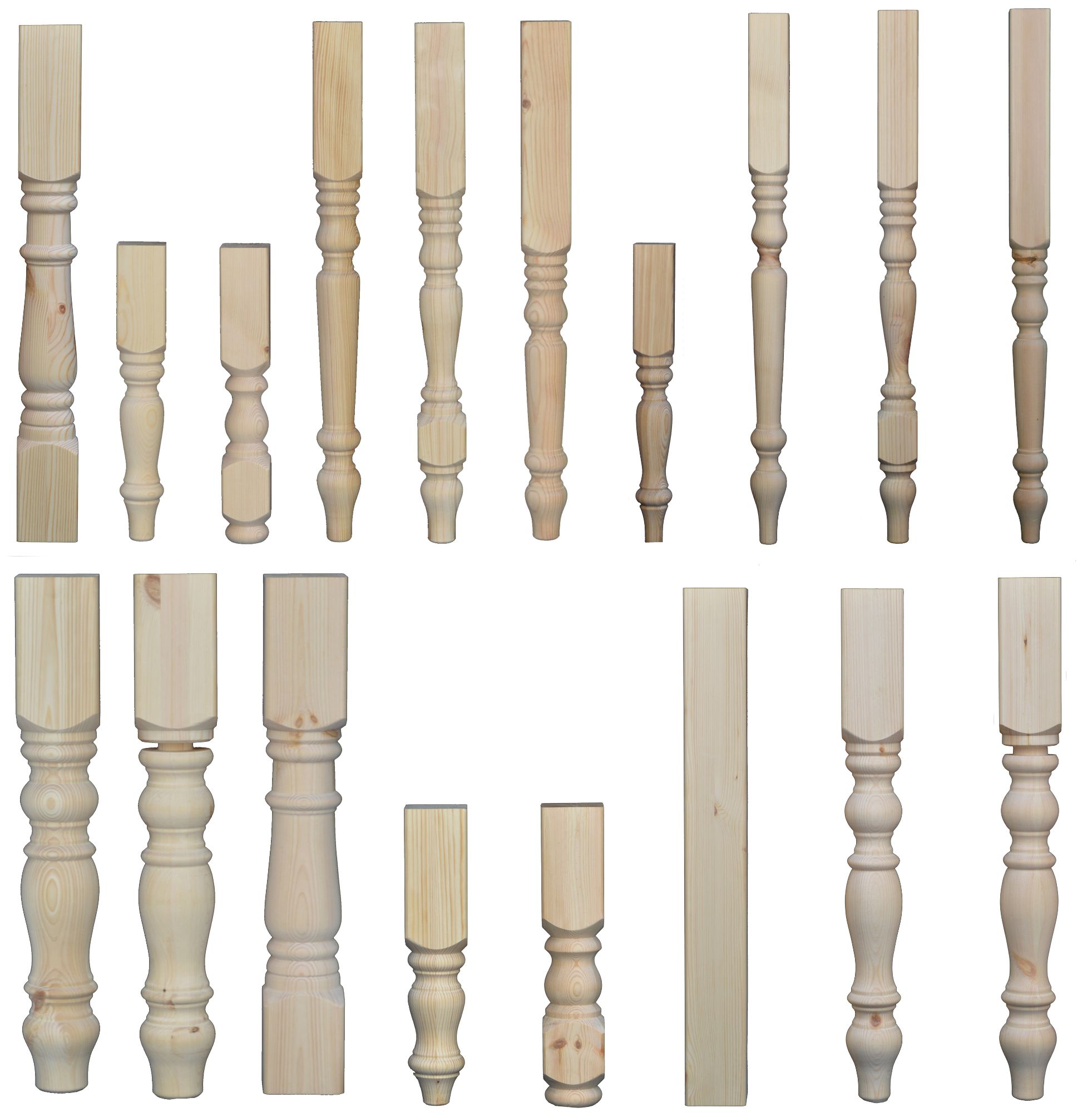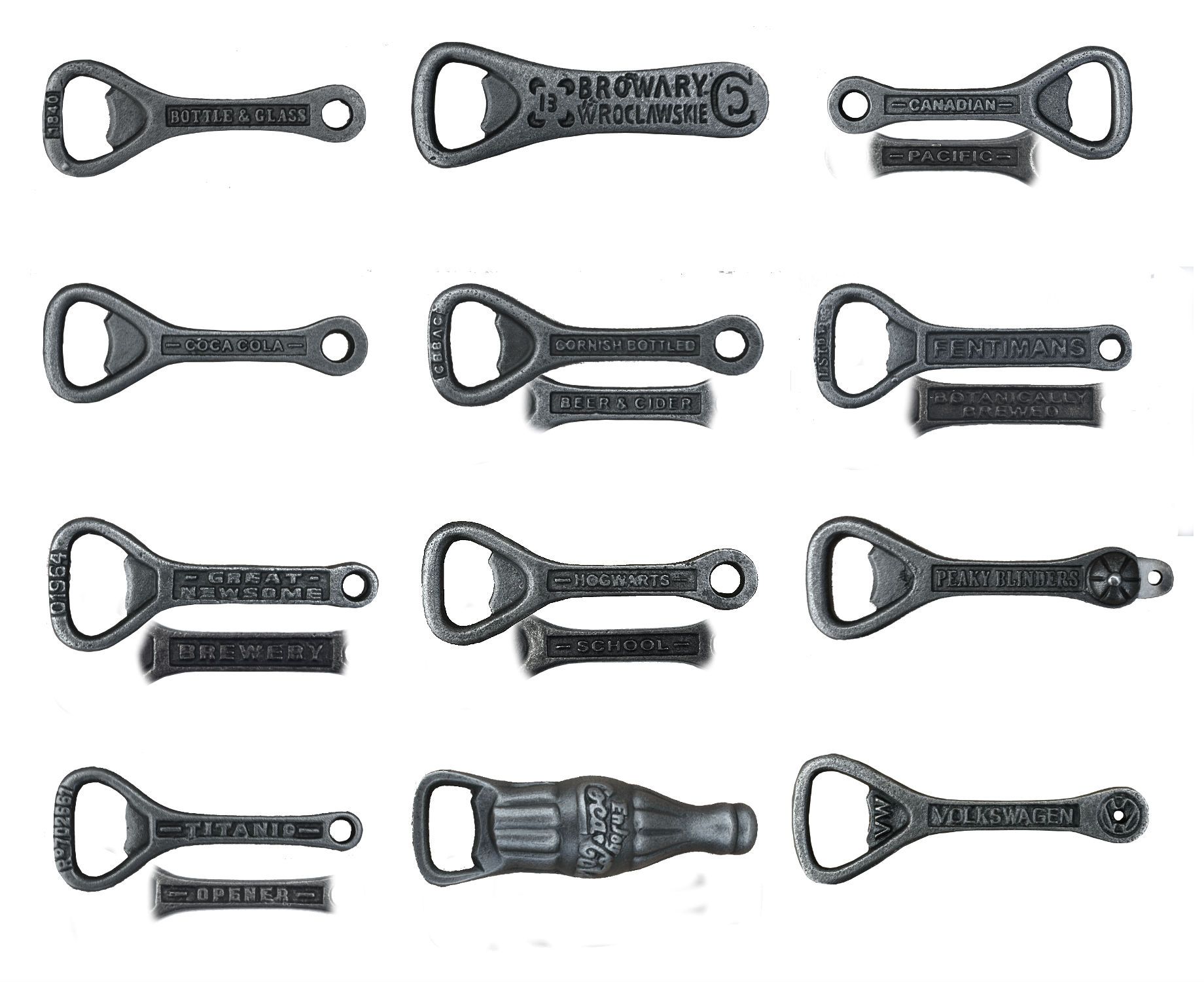 Finely crafted cast iron bottle openers perfect for adding a rustic touch wherever they may be placed. Available with a wide range of inscriptions and in two styles - one suitable for wall-mounting, and one for keyrings.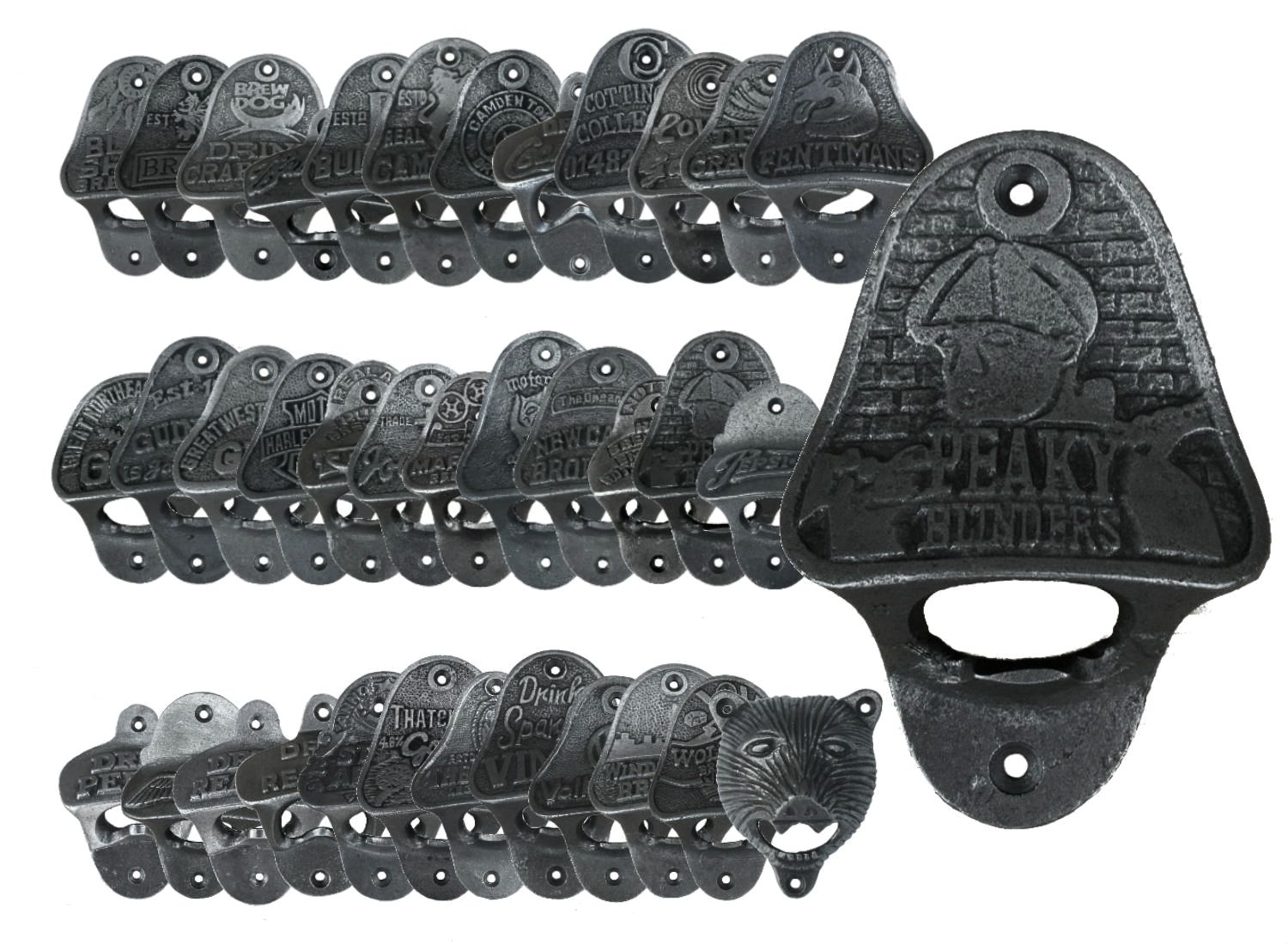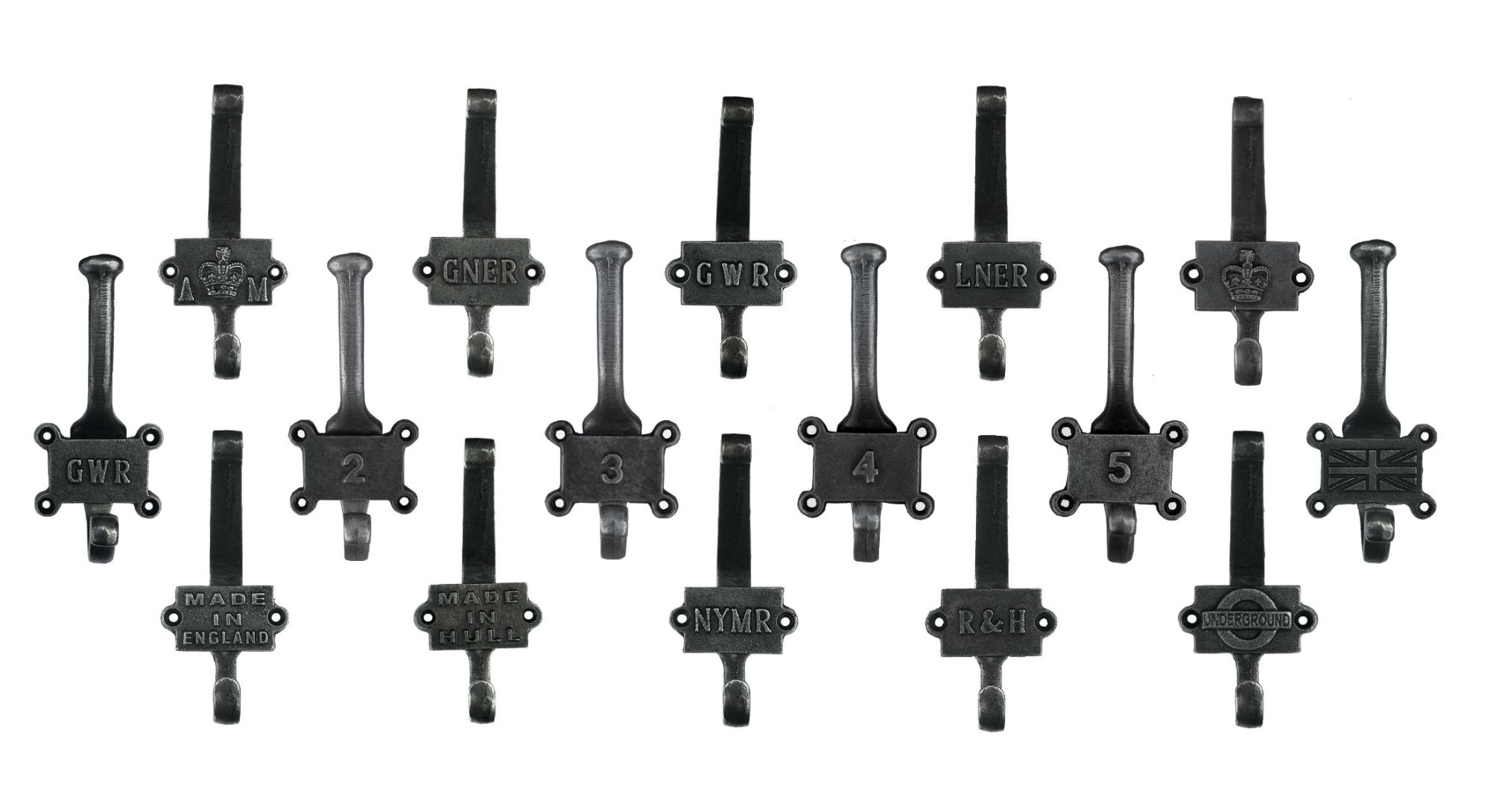 Superb quality cast iron coat hooks in a range of styles catering to numerous tastes, from exquisite curves to utilitarian sharp edges and rustic plaques. Strong and sturdy, they are perfect for hanging your coats from.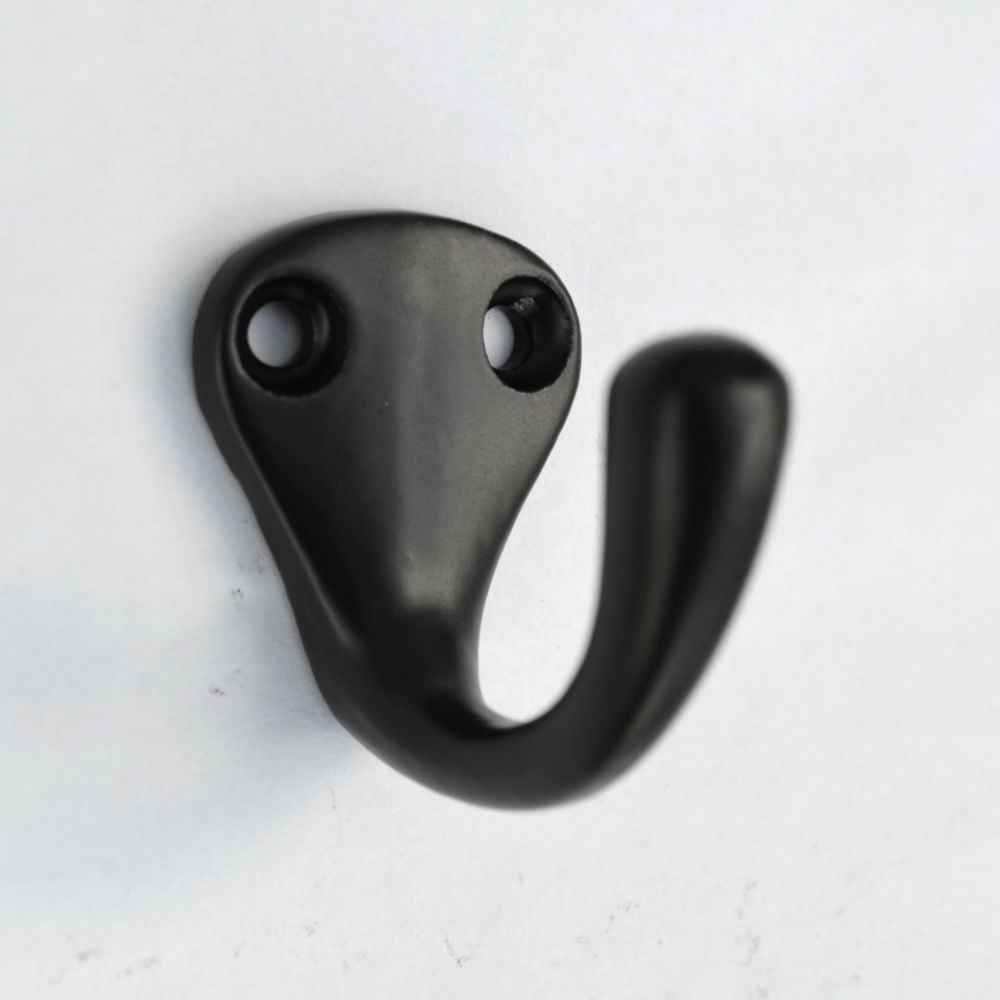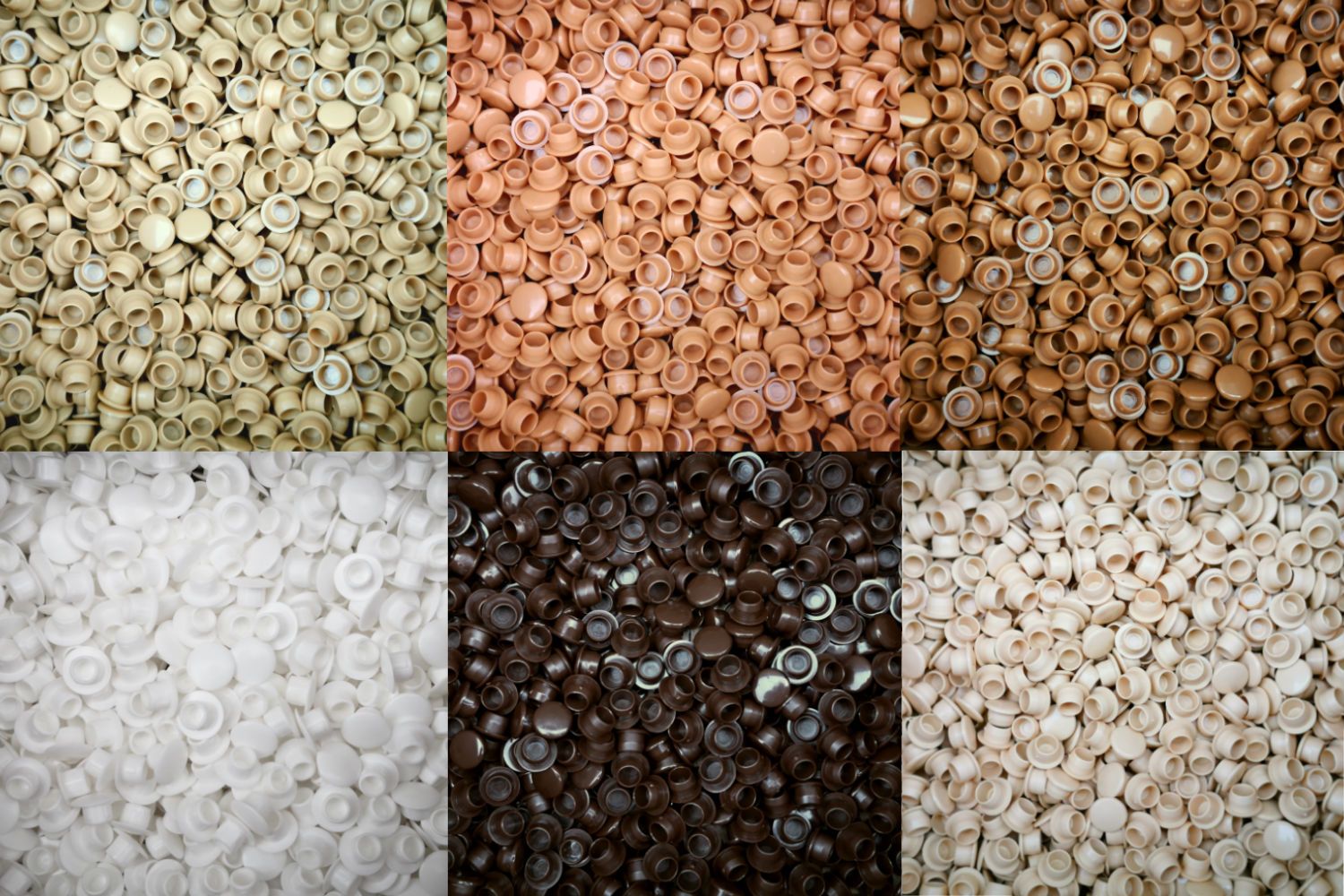 Small plastic screw cover caps in a wide range of sizes, for 2.5mm all the way up to 12mm holes, designed for masking unsightly screw holes in a pleasant and conforming way.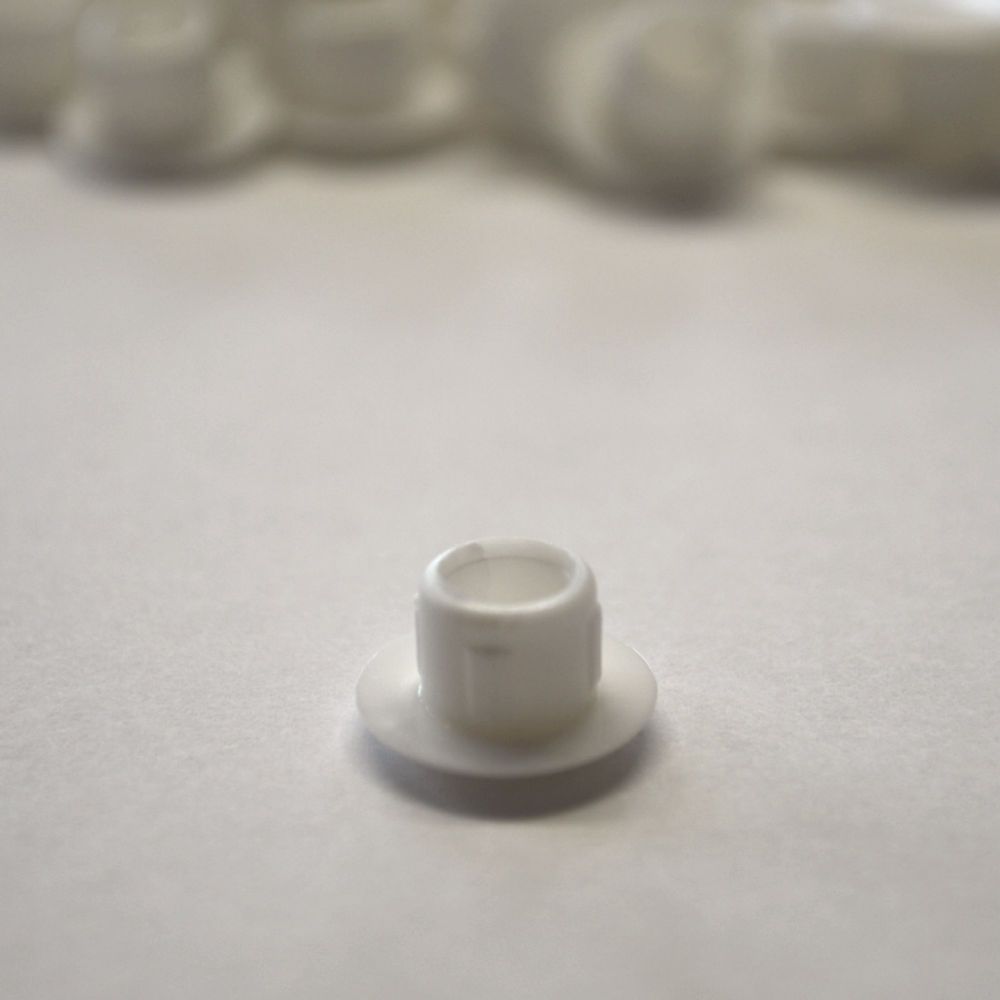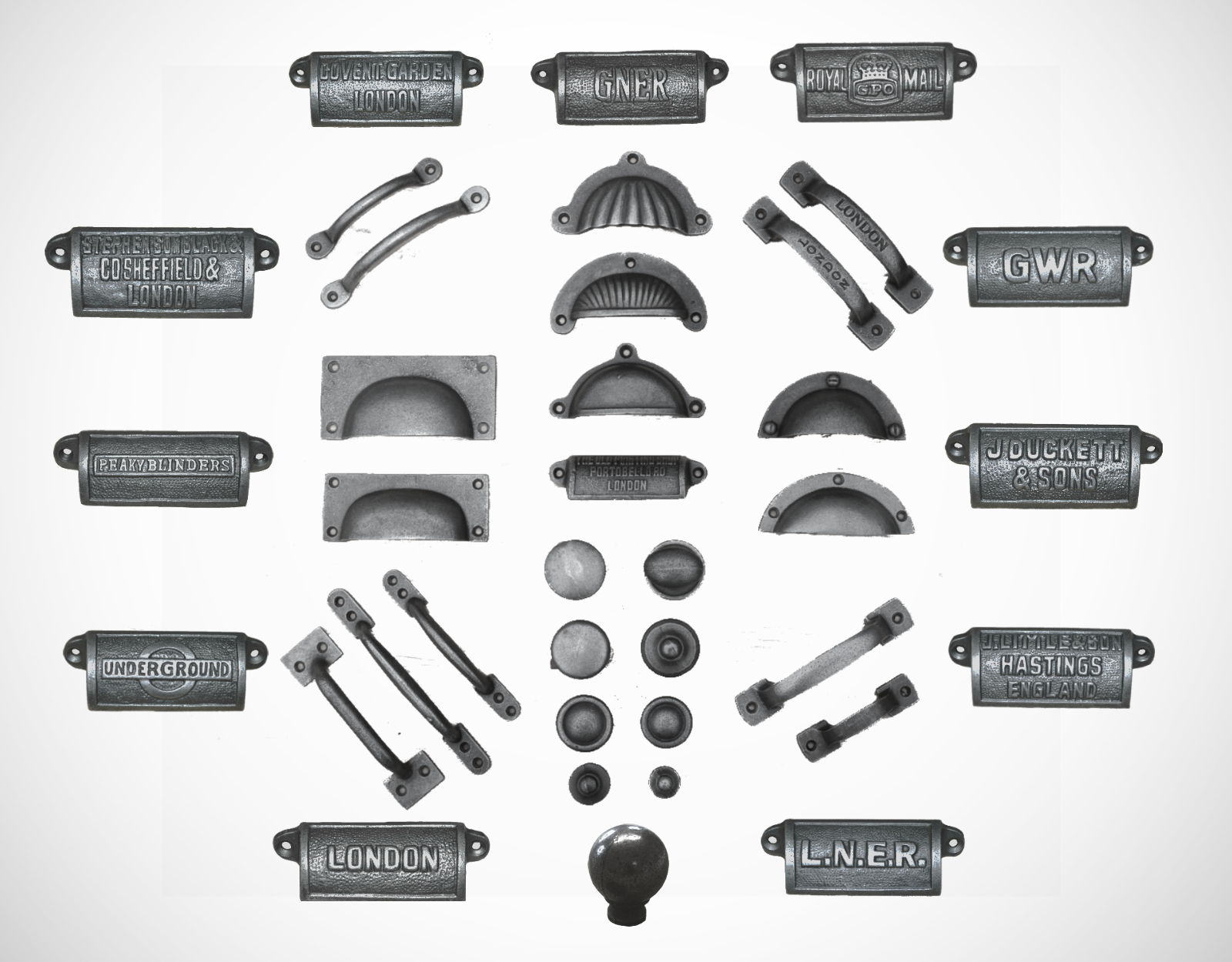 An exhaustive selection of high-craftsmanship ironmongery great for giving a more classic, understated look to one's cabinets. There's lots of styles, shapes, tones, sizes and, where possible, inscriptions to choose from.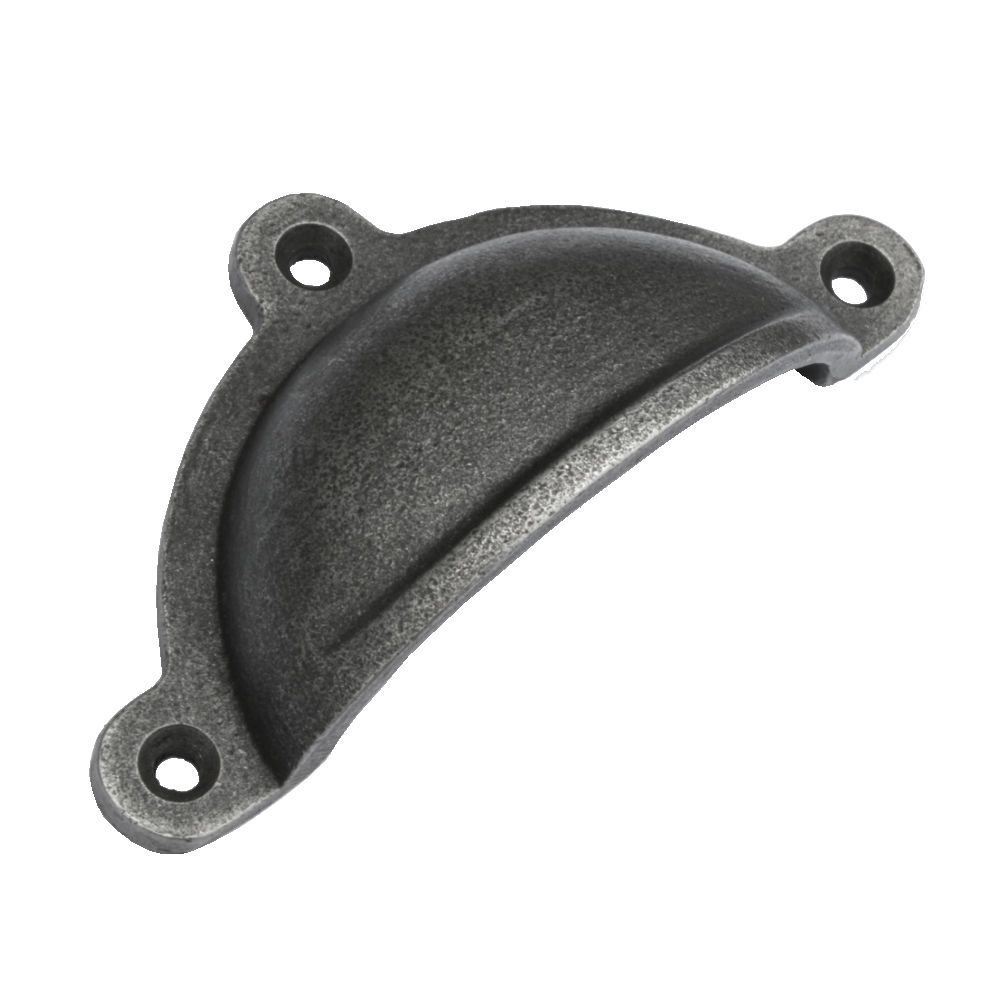 A selection of smaller cabinet essentials, such as our reliable roller catches, for keeping your cabinets ship-shape.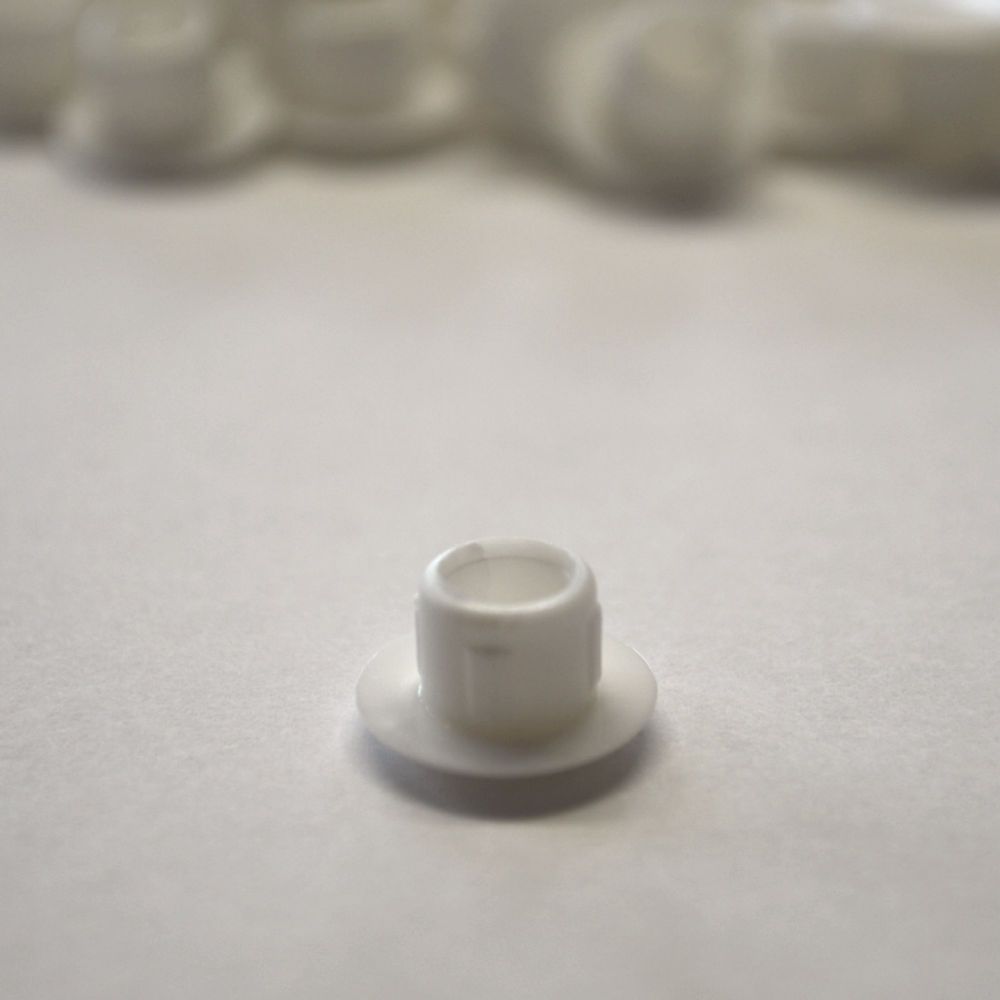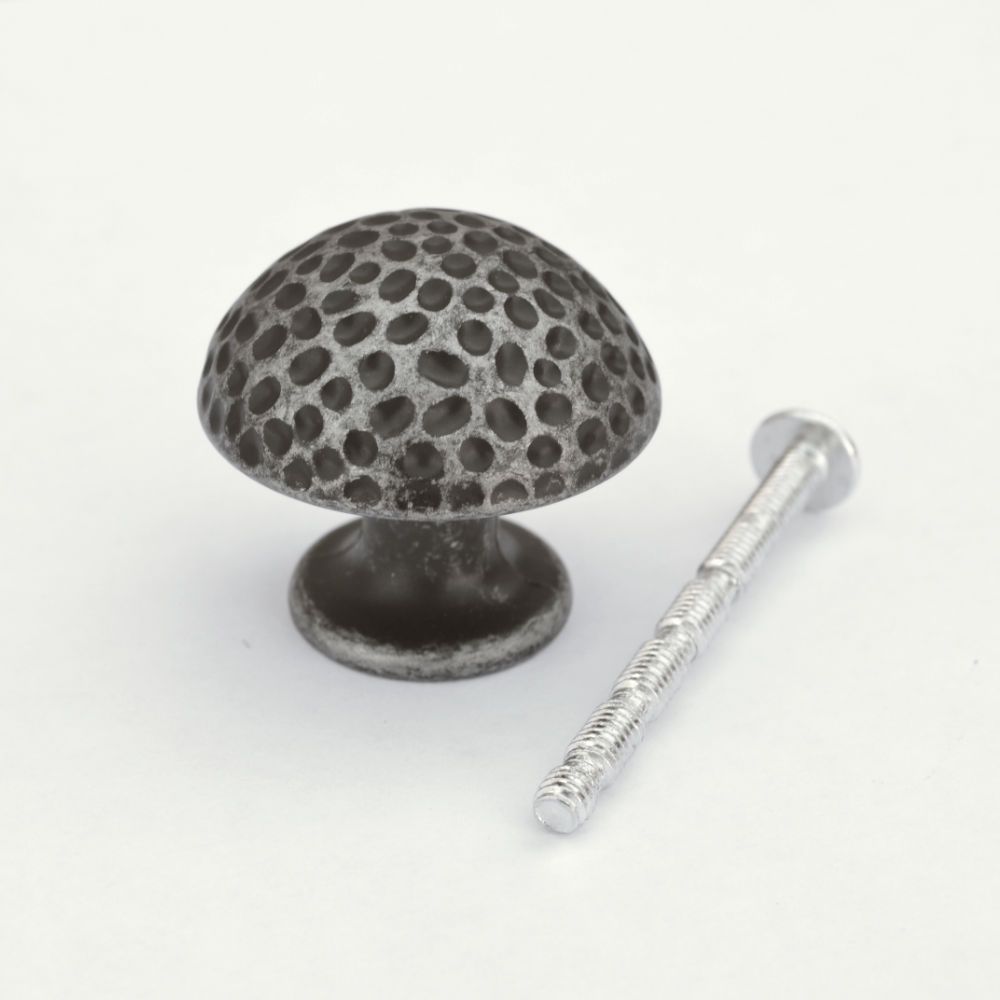 An array of high quality knobs and handles for any situation, available in a range of materials, from beech to cast iron to steel, and styles. We have rustic charm and modern simplicity, and more.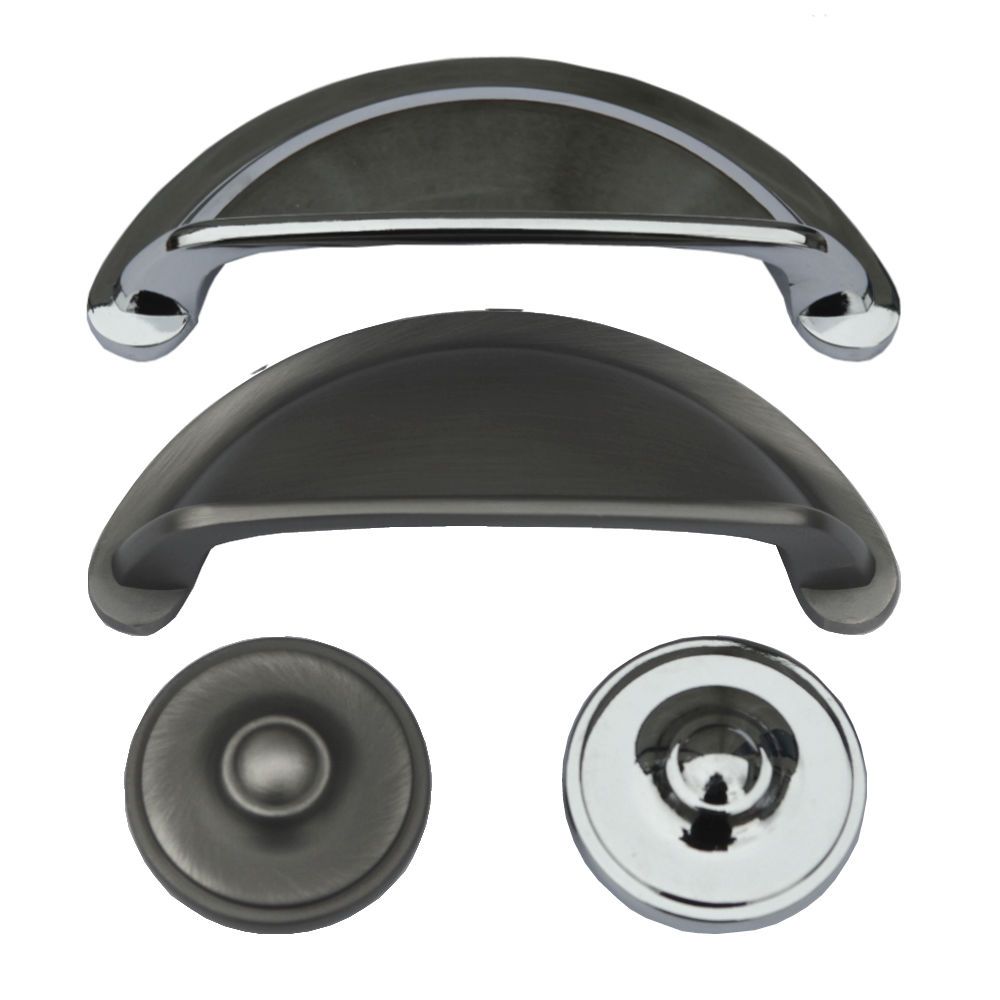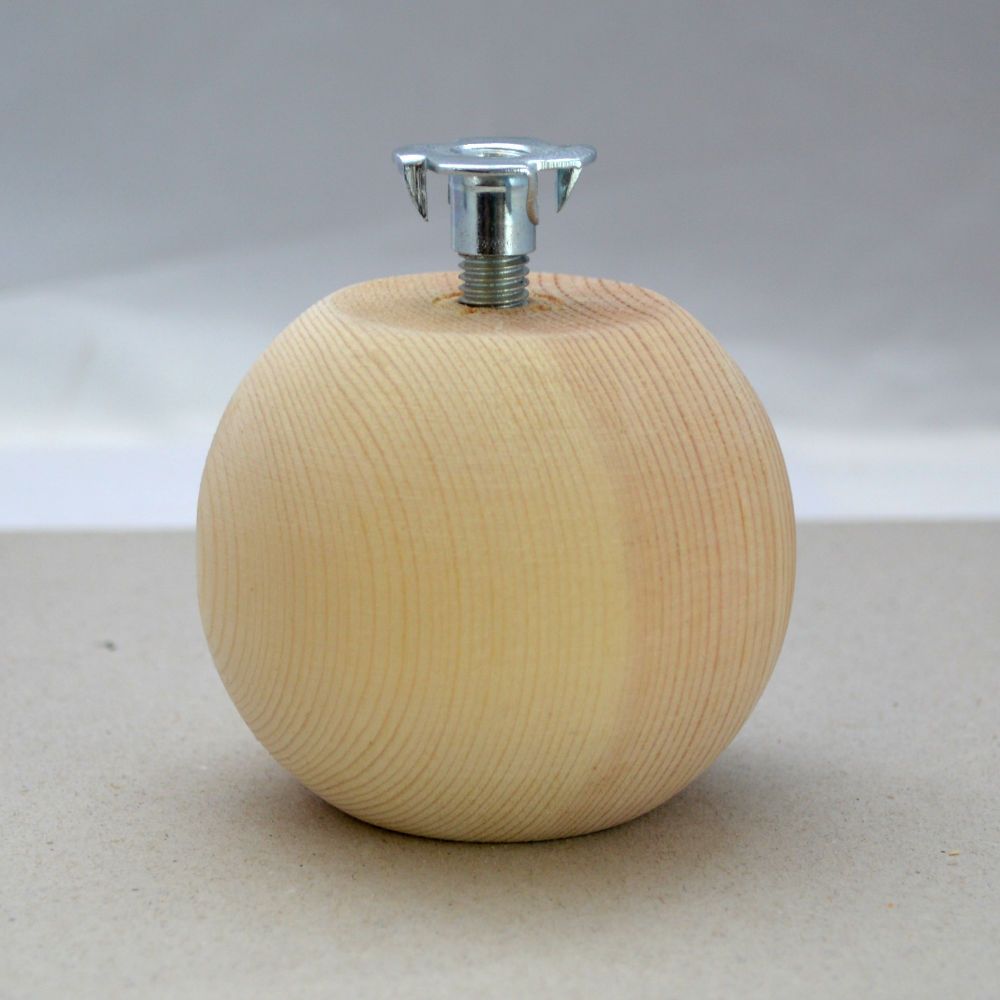 Our longest-sold and most prized products, these legs and feet will add oddles of character wherever they go. Carefully turned to bring out a colourful variety of shapes, they are suitably strong and available in beech, oak and pine (dependent on the product)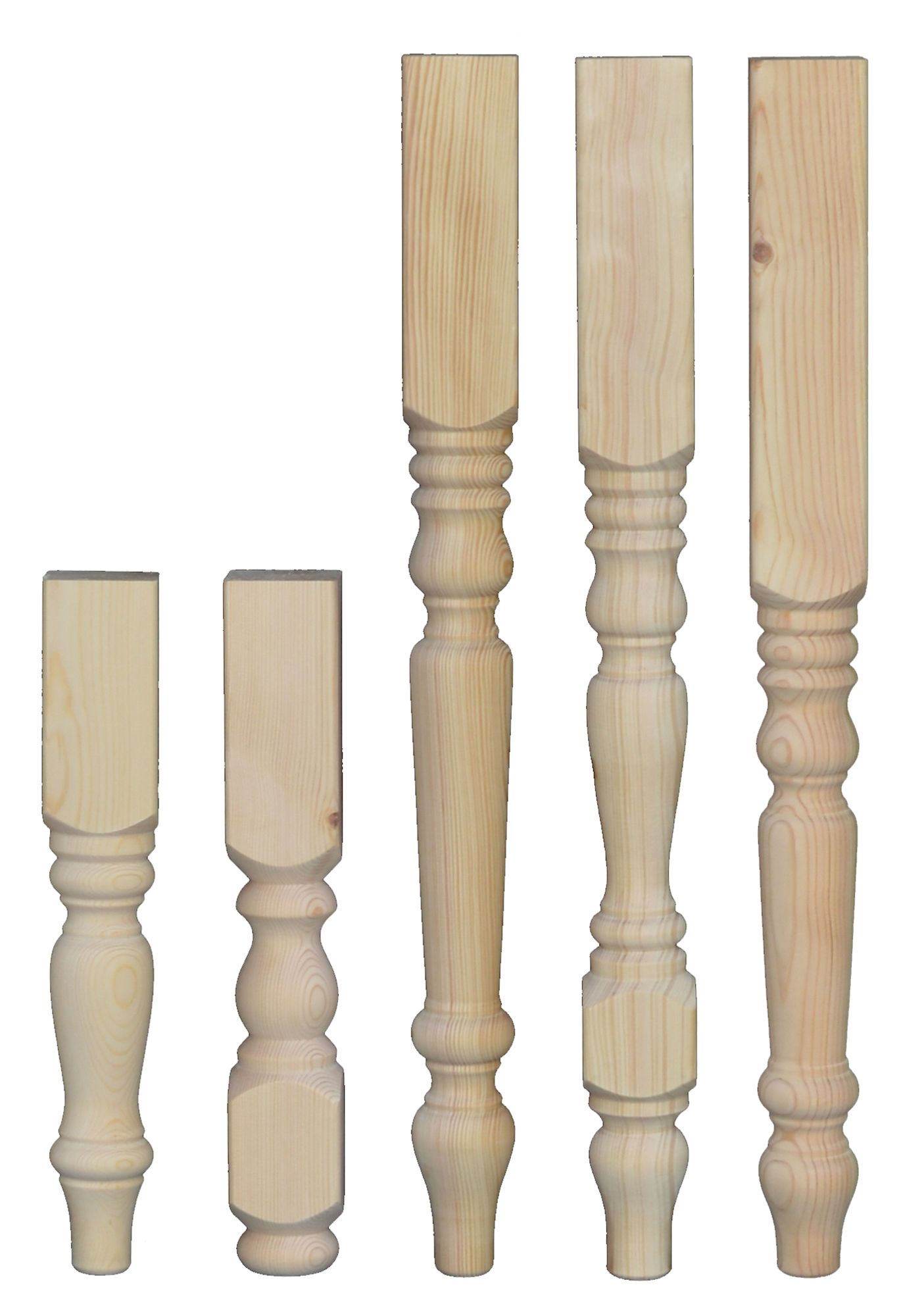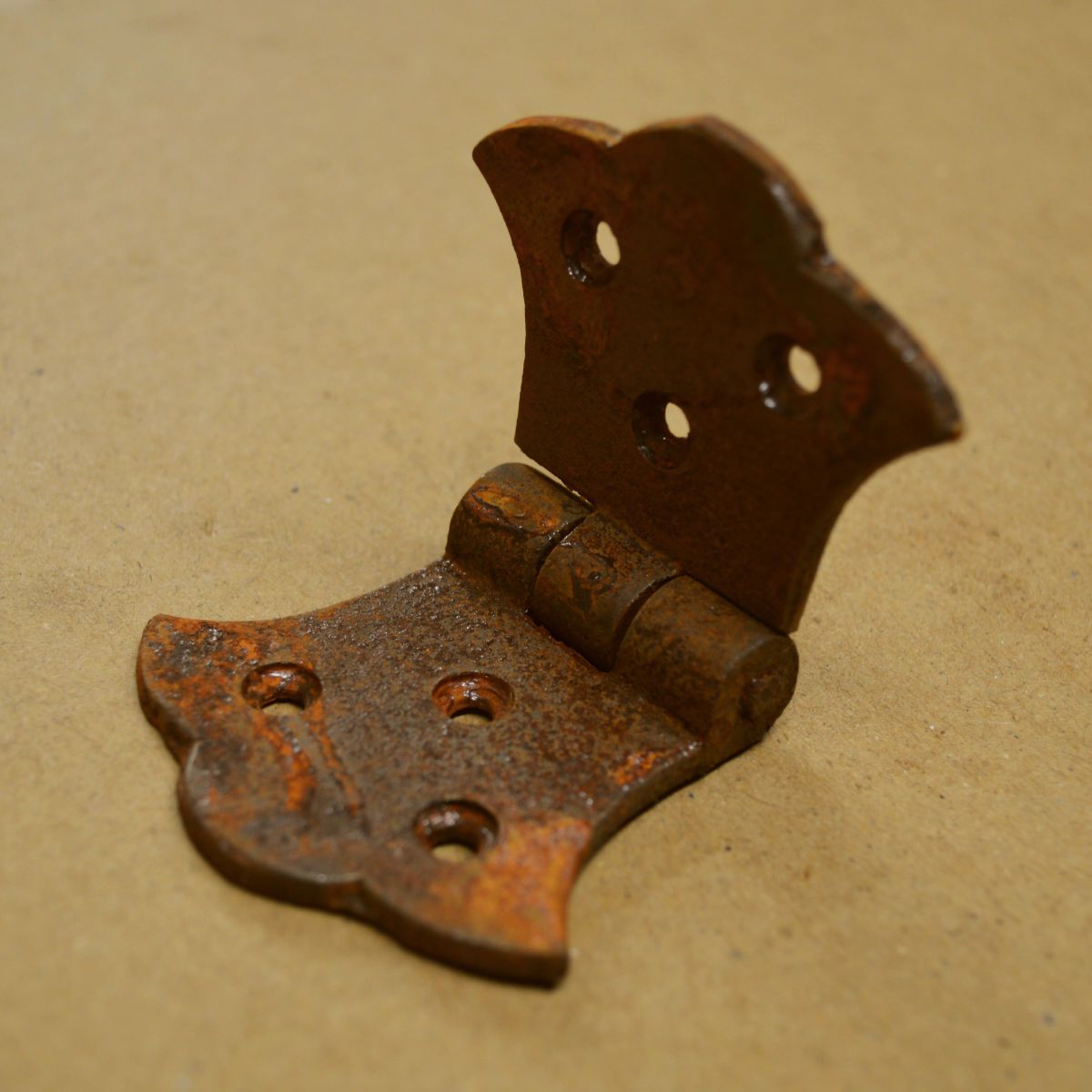 Here is our range of cast iron items that feel decidely aged and are just brimming with old-world charm. You can find classic Antique Iron and artificially rusted products here.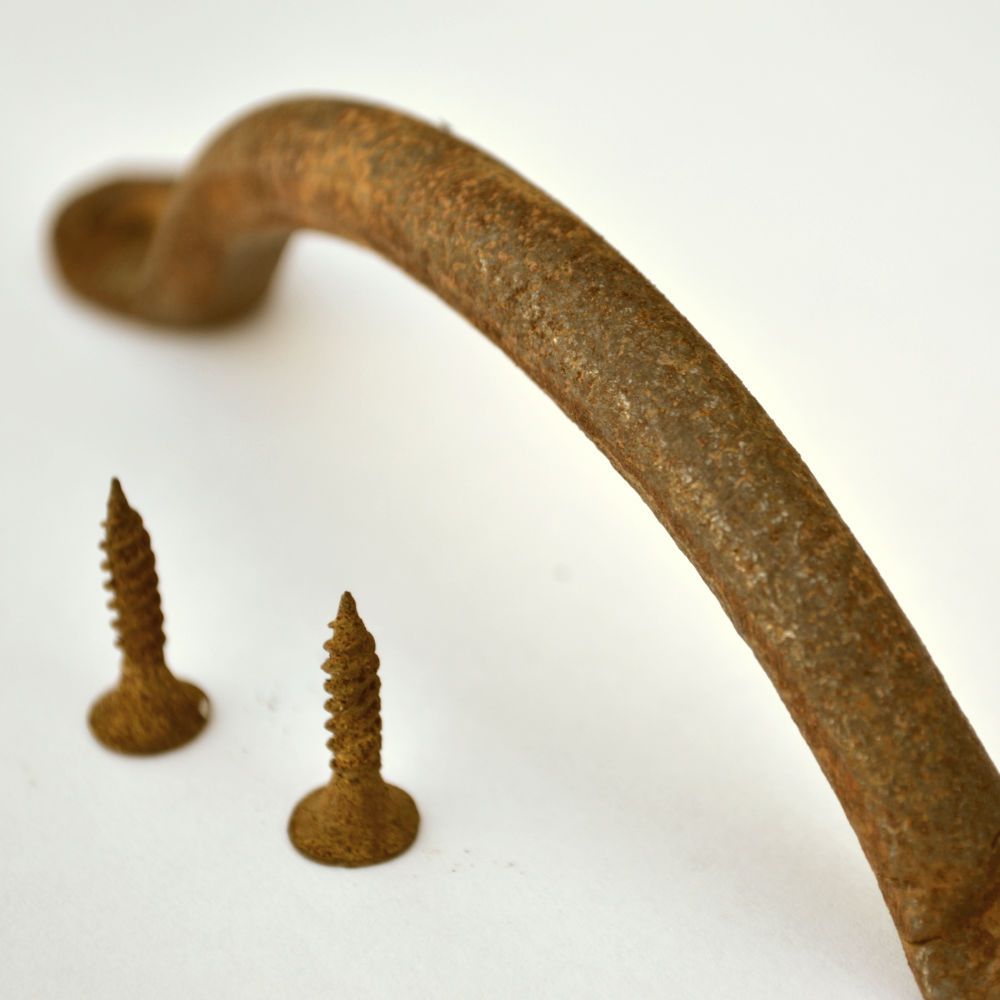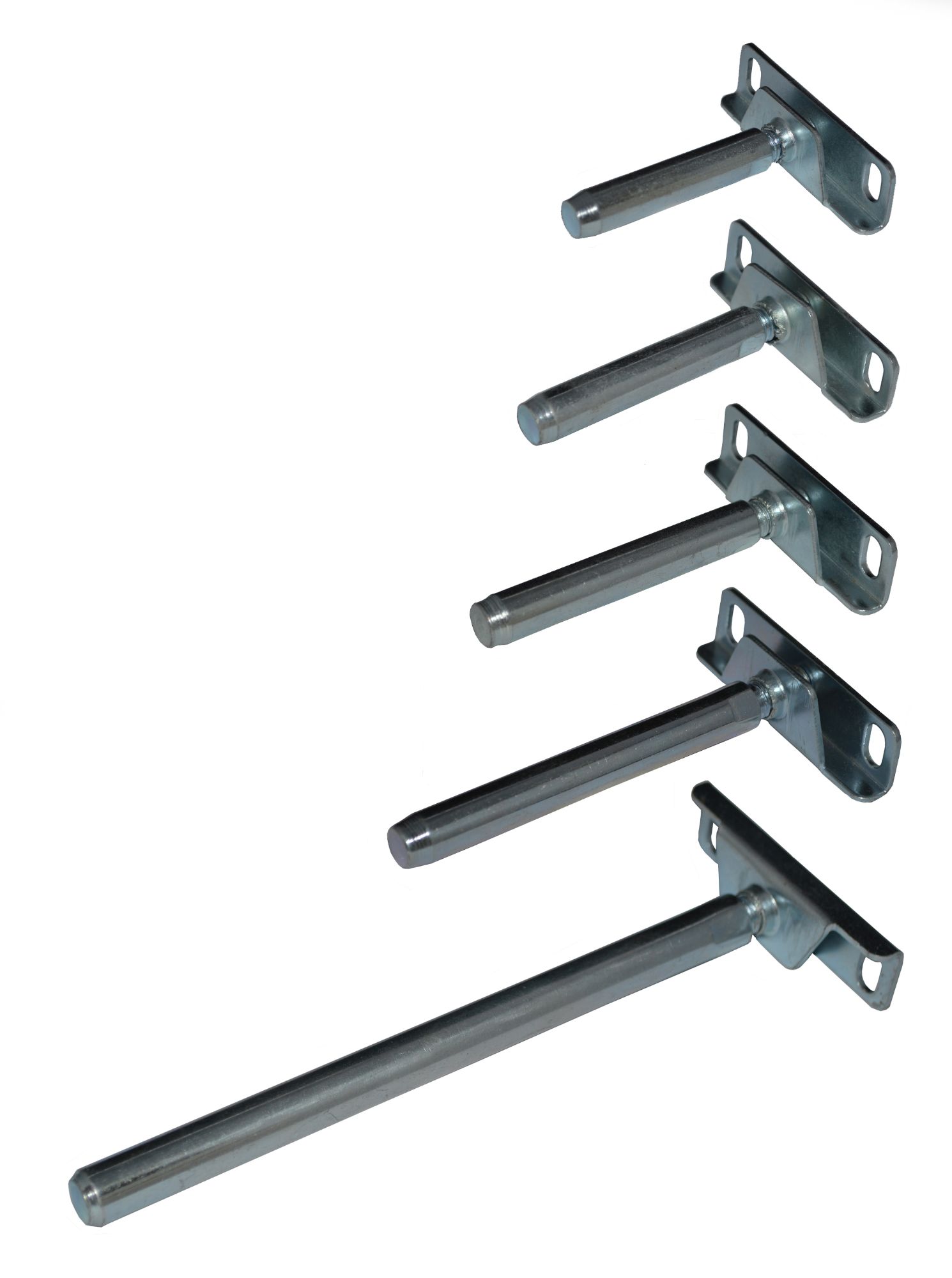 A variety of zinc alloy shelf brackets made for supporting all kinds of shelves. They're strong, and are neatly concealed by the shelves they support so as to be discreet. Available in a range of lengths and in degrees of adjustability.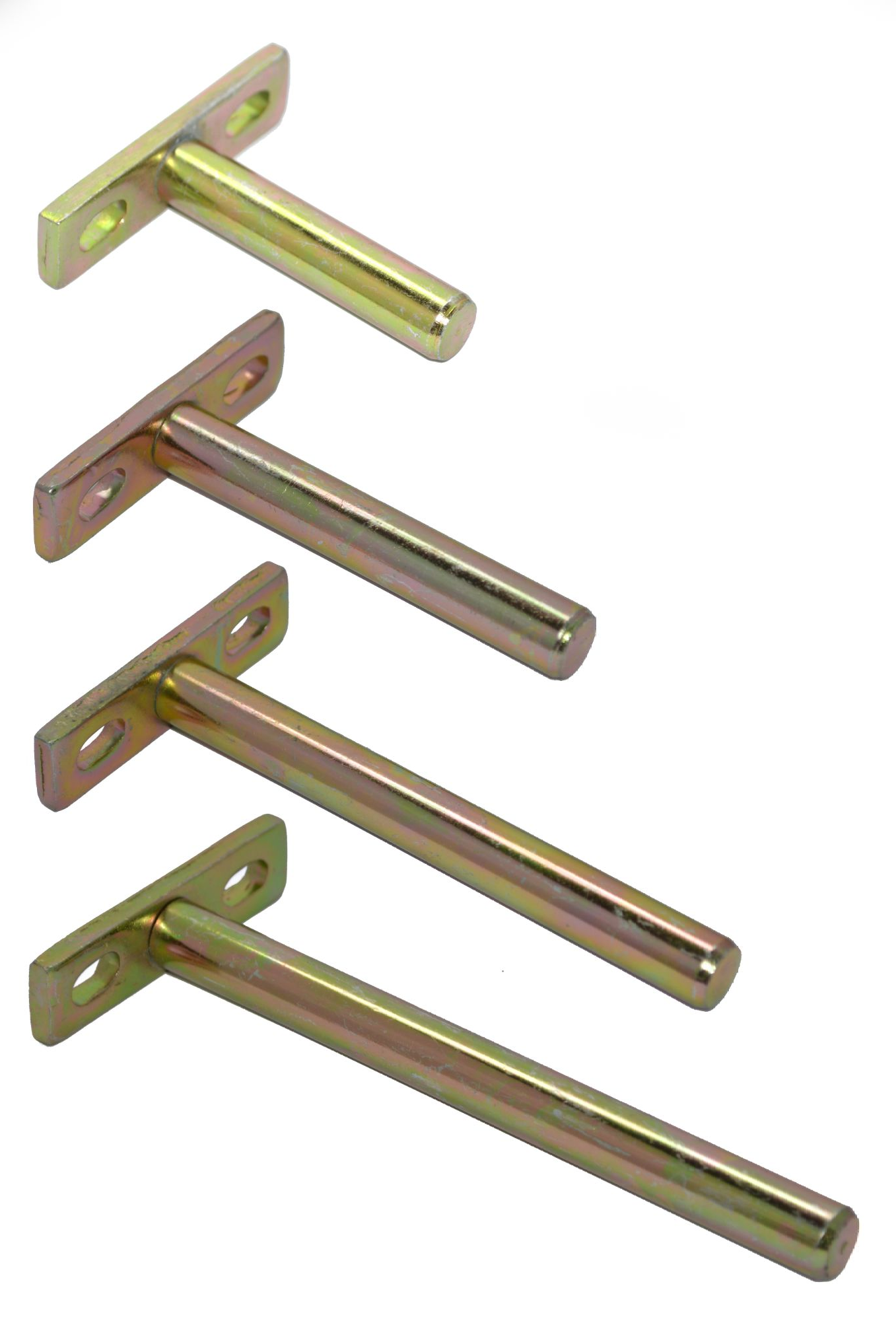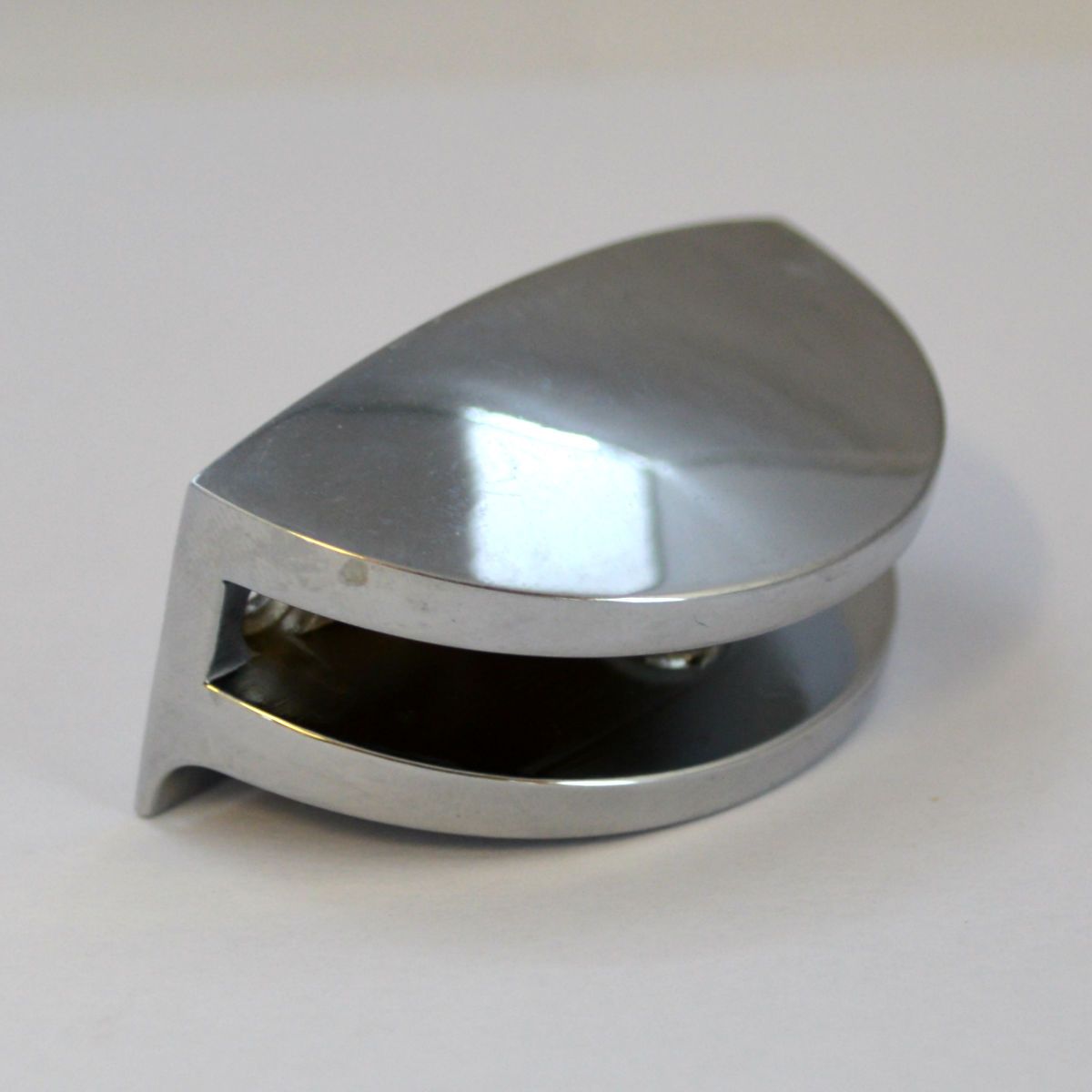 Similar to our shelf brackets, these sleek, sturdy zinc alloy clamps are designed to support all kinds of shelves up to 6mm thick. However, these are also designed to be seen, with their sleek design and glossy chrome finish being fashionable in any modern setting.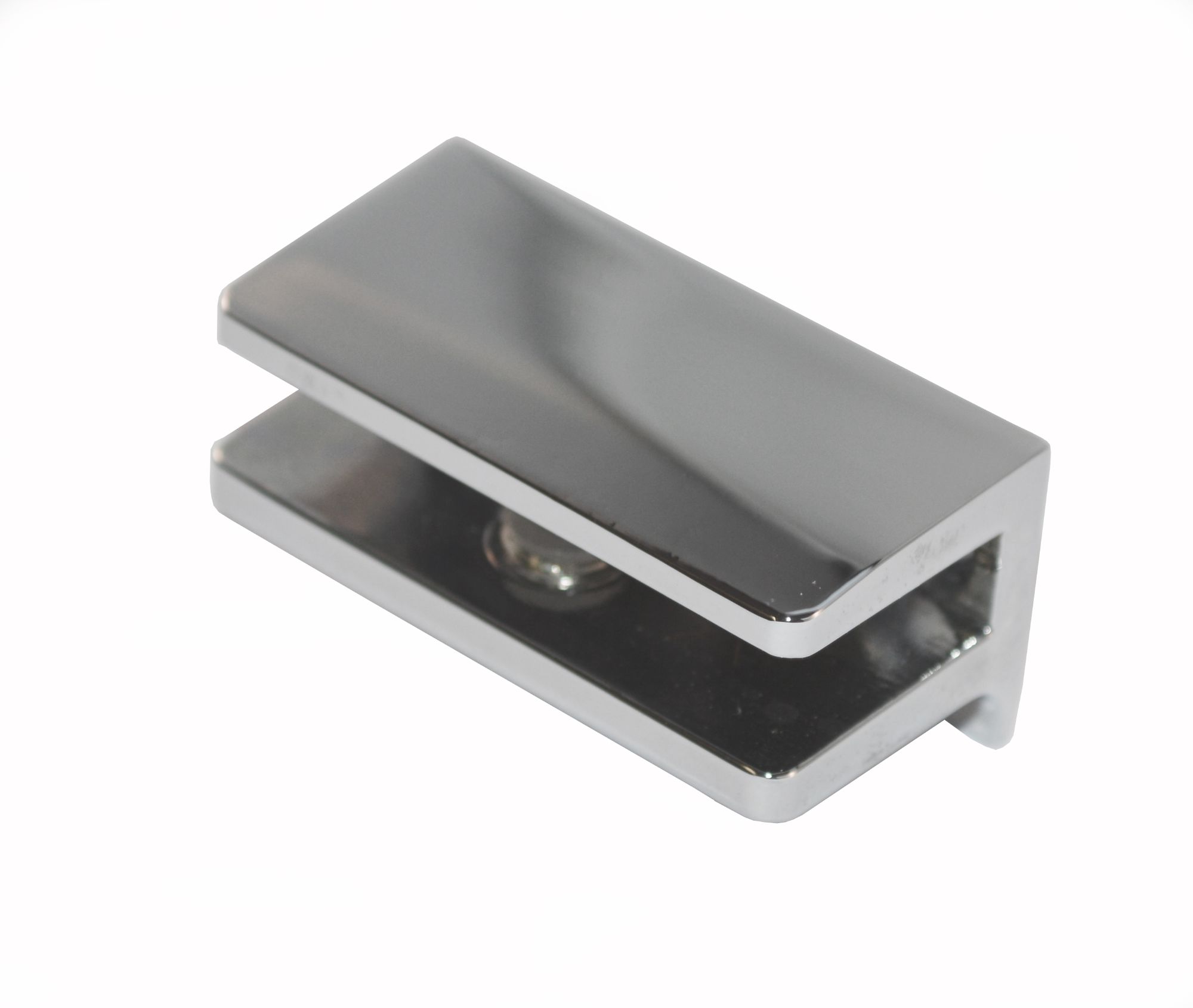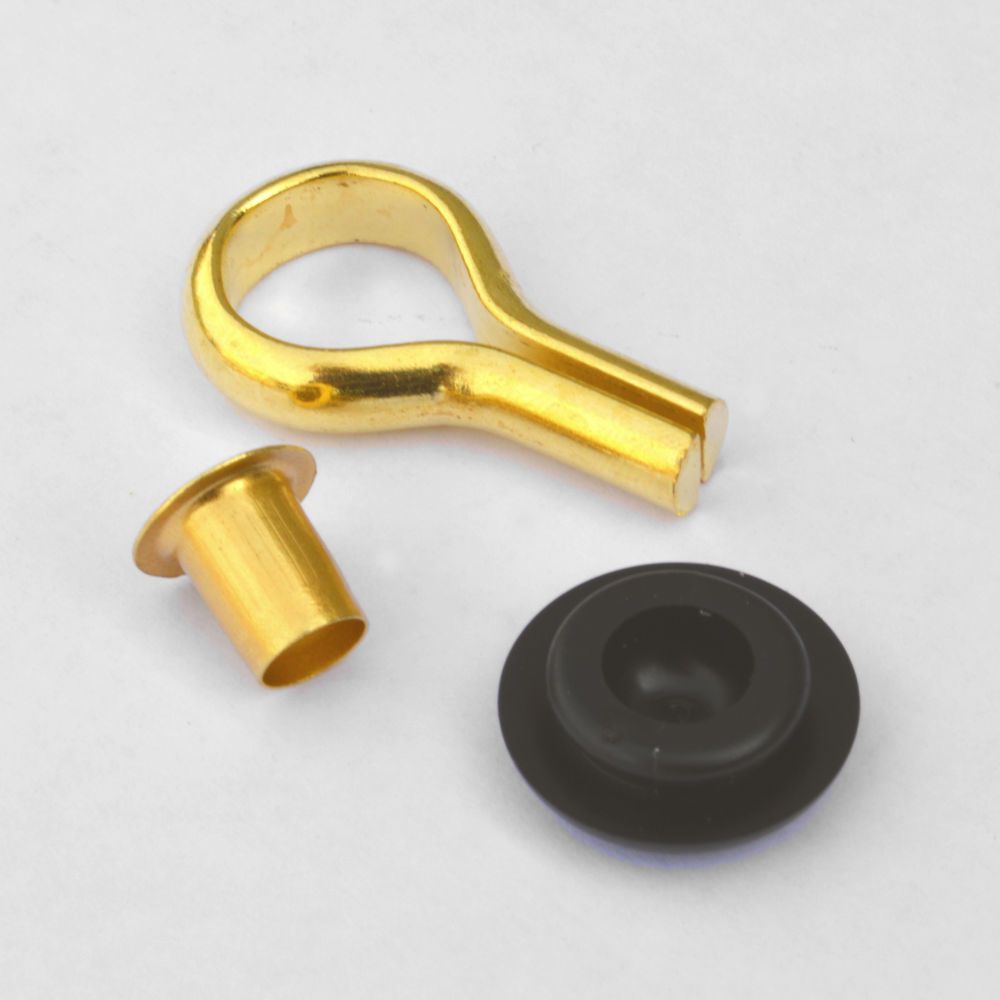 A grand selection of small shelf supports in a range of unique shapes, sizes and types, designed for a various situations. From concealable little corner studs to slotted strip supports and ring banjos, if you need a support, it's likely here.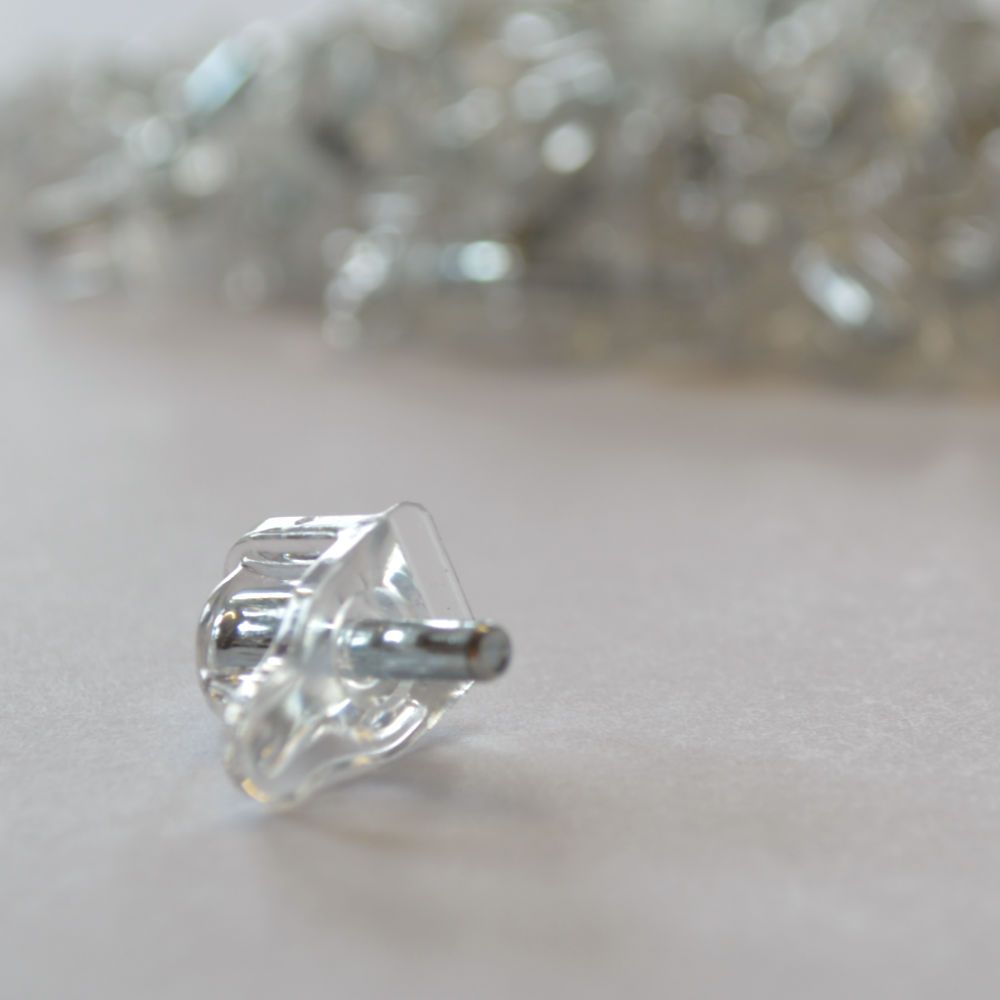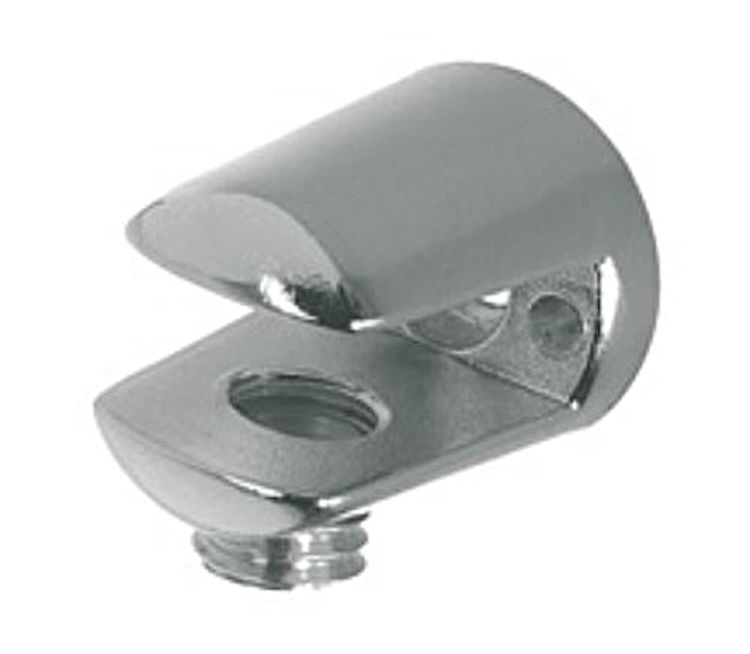 Though limited in choice right now, you can come here if you're seeking out bulk quantities of items at competitive prices.